Cattle Partnerships
Let's Do Business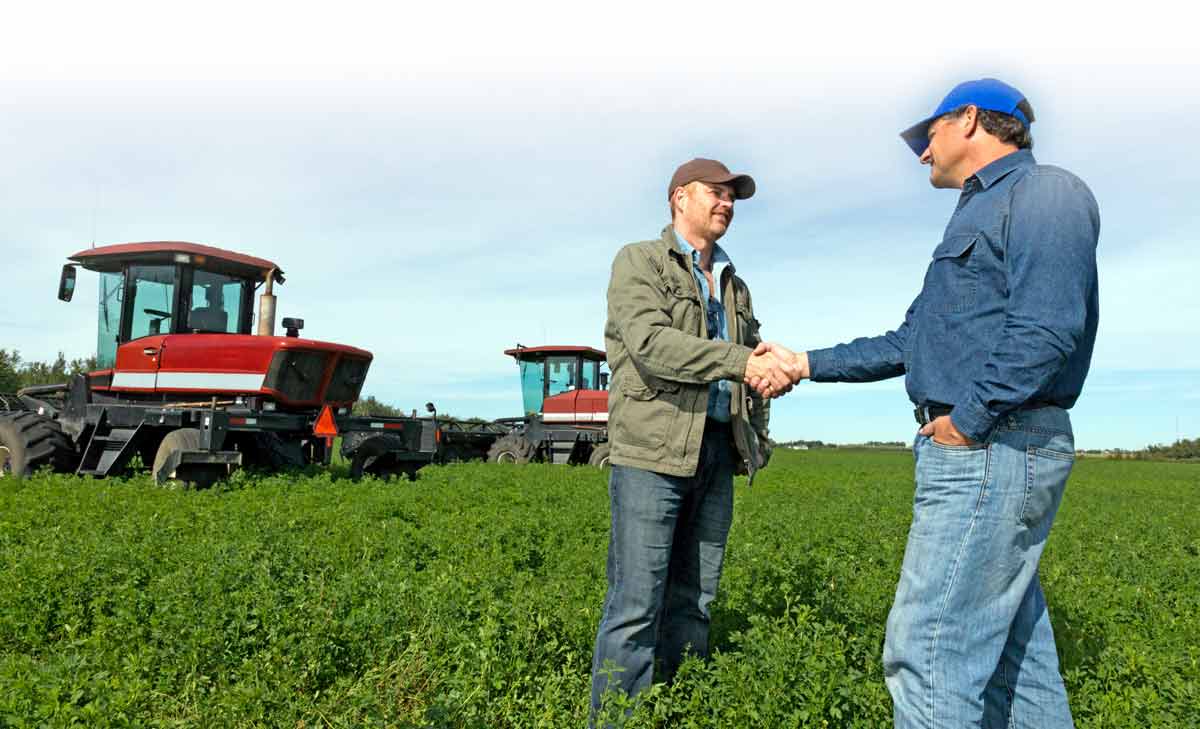 Whether it's feeding cattle you already own or feeding a group of cattle we have procured for you, a cattle partnership can be just the answer you've been looking for to capture more value from the cattle business without putting up all the capital yourself.
Cattle partnerships include cost sharing on cattle and feed. Rather than the ordinary 40 percent capital investment, you may opt for a reduced financial exposure through a cattle partnership with us.
Each cattle-partnership is tailored for the individual situation. We'll gladly pencil out a plan that satisfies your needs.
Click here for see an example of a cattle partnership 60/40 program.
Contact to see how cattle partnerships with Cactus Feeders can work for you. Call (806) 373-BEEF today.